Software Staff Augmentation
Save your time with our skilled software developers team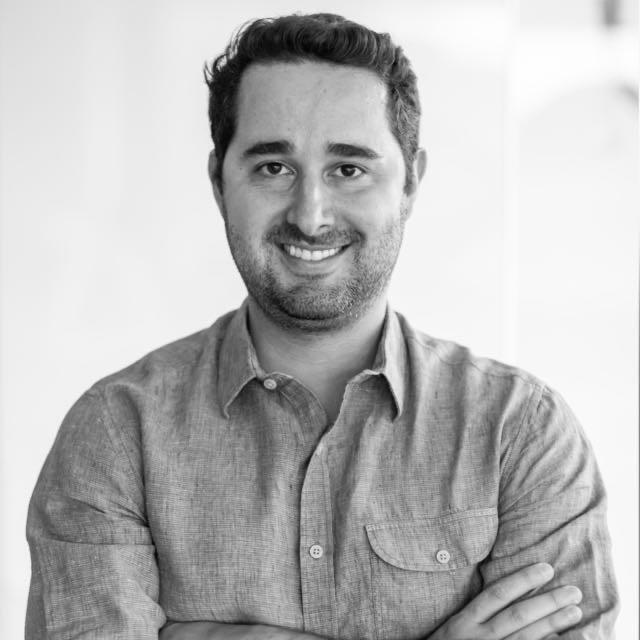 Work seamless with your team
Give training to new developers on your team
Use your communication platform
Follow your code rules
Best on market
Recognized team with expertise to do the job


We love to learn
We are here to lean what you need


My experience with App Masters has been great. Since the beginning of the project, we've been working together trying to achieve the best experience possible for our customers. The readiness to meet our project's needs, strategic planning, and coming up with new interesting ideas for the development of my application is App Masters' most interesting qualities.
Working with App Masters has been an absolute pleasure. Outsourcing, especially to a company in a different country, is always a difficult decision, but choosing App Masters was the best move we could have made. The entire team is very knowledgeable and extremely dedicated. From day one we have felt like we were working with partners and not simply hiring external consultants.
On every single project, they have made sure to perfectly understand the stakes as well as the objectives. They never limit themselves to simply following assigned tasks and they keep making insightful suggestions to improve everyone's work and the projects themselves. There are no projects, big or small, on which I wouldn't completely trust App Masters.
App Masters was instrumental in developing our proof of concept in Distributed Payment Conciliation based on Blockchain technology. They are professionals of excellence and very easy to communicate with.