Outsource Mobile App Development Team
Expert team ready to develop your custom software with excellent cost benefit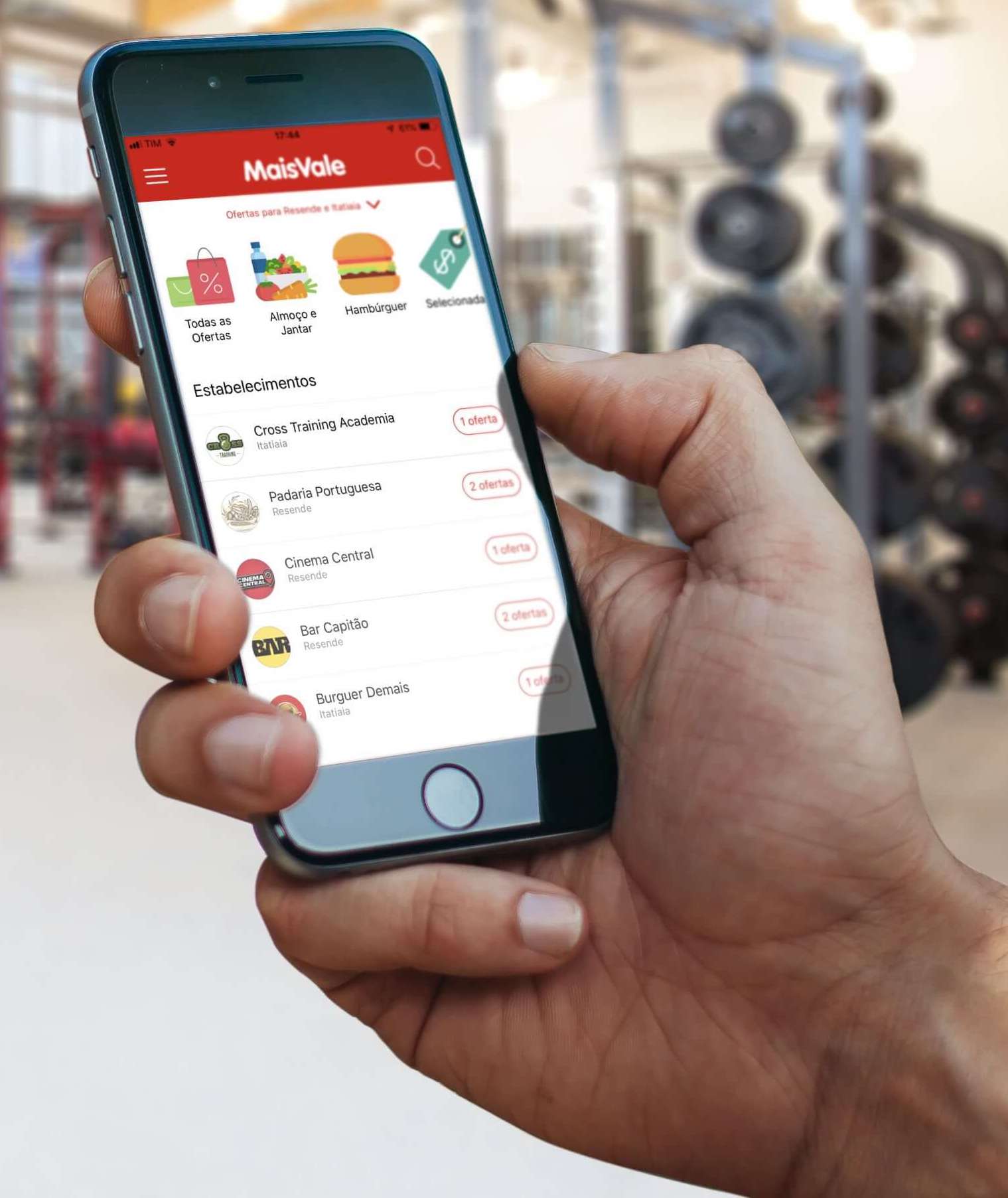 Our focus is to meet the demand of nascent startups or companies with new projects looking for a high-performance team for the development of your web and mobile applications. We can work developing the whole solution (project outsourcing) as an extension of your internal team (team augmentation), we are experienced working on both models.
We have already published several projects, including one of the three best selling apps in the health category at Apple and Google stores.
Hour rate starting at US$40
From planning/ideation to launch
Continuous delivery and weekly versions
Optional maintenance contract after the project ends
Brazilians' agility and creativity
Brazilians call it "jogo de cintura", this is a key soft skill present in our team's DNA enabling solution-oriented and customized services. We are self-directed problem solvers, and use sound judgment to constantly improve and deliver outstanding results.


Focus on communication
We truly value close communication with our clients but we do know how to be proactive. You will found here fluent, transparent and constant communication, and project management tools to support the project development lifecycle.


Long term partnerships
We aim at establishing trust between the clients and us. Transparency, good communication, and dedicated service from start to end are what we will always deliver. This is why our clients think of us as their "safe partner of choice".


My experience with App Masters has been great. Since the beginning of the project, we've been working together trying to achieve the best experience possible for our customers. The readiness to meet our project's needs, strategic planning, and coming up with new interesting ideas for the development of my application is App Masters' most interesting qualities.
Working with App Masters has been an absolute pleasure. Outsourcing, especially to a company in a different country, is always a difficult decision, but choosing App Masters was the best move we could have made. The entire team is very knowledgeable and extremely dedicated. From day one we have felt like we were working with partners and not simply hiring external consultants.
On every single project, they have made sure to perfectly understand the stakes as well as the objectives. They never limit themselves to simply following assigned tasks and they keep making insightful suggestions to improve everyone's work and the projects themselves. There are no projects, big or small, on which I wouldn't completely trust App Masters.
App Masters was instrumental in developing our proof of concept in Distributed Payment Conciliation based on Blockchain technology. They are professionals of excellence and very easy to communicate with.